With over 25 years of planning experience, Tara Liaschenko, CMM is an award-winning professional who has earned an impeccable reputation for creativity and excellence in the event and meeting planning industry.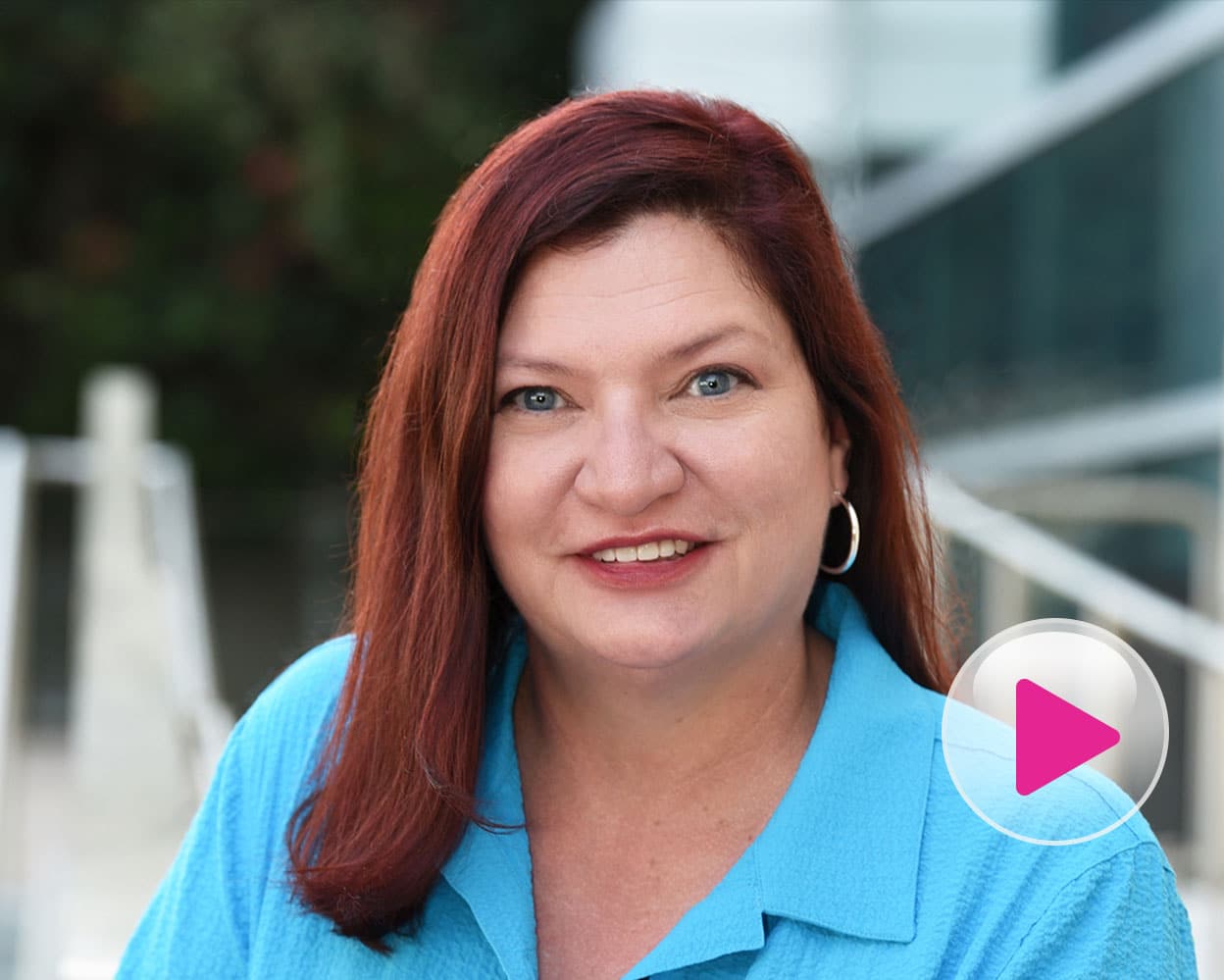 Tara is the Founder and Creative Executive Officer of The Link Event Professionals, Inc., a global company based in St. Petersburg, Florida dedicated to planning services covering all aspects of meetings and events. Her experience in the meetings industry led her to be an accomplished speaker, Tara also facilitates board, staff, and client retreats, for the last 14 years. Her strengths also enable Tara to be an asset in facilitating strategic planning and leading business development planning for corporate and non-profit clients as well as client advisory boards and focus groups.
With strong community commitment, long-standing relationships with ethical and reliable vendors, and adept knowledge of production, Tara is at the forefront of her industry, consistently delivering her clients' successful meetings and events. Her most recent accomplishments include being inducted into the MPI 50 Most Influential and International Community of Honourees.