As a speaker, broadcaster, host & MC Julia is always a popular choice with audiences, leaders, sponsors & event teams both in real life & even in the metaverse! Julia combines subject matter expertise as a senior international executive offering some 30+ years of experience with a clear commitment to create, curate & deliver compelling content.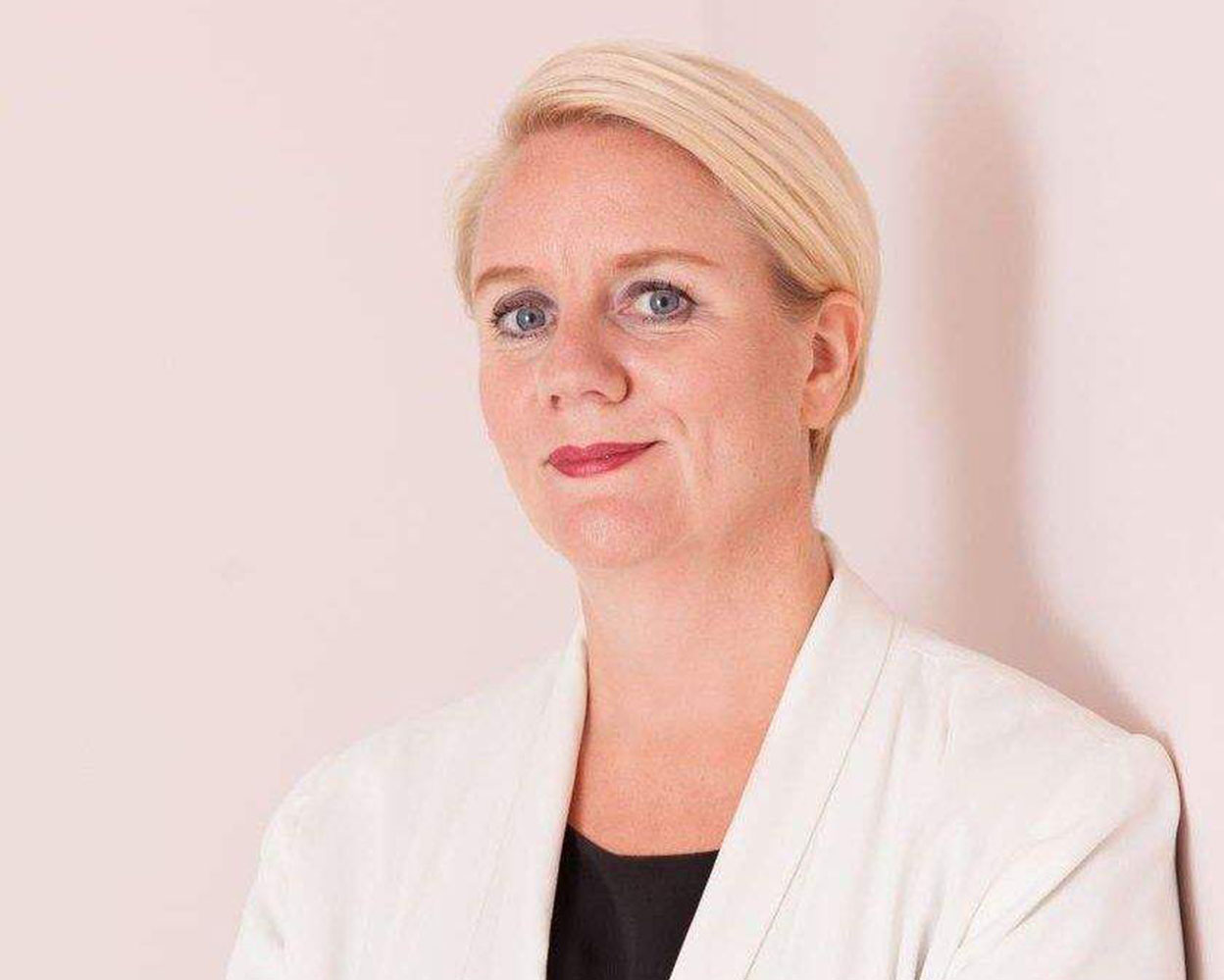 Rebooked & recommended for private & industry events around the world, Julia's contributions draw on a career as an award-winning international fintech leader, entrepreneur, advisor, mentor, investor and sell-out stand-up comedian. She is a recognised tech, ESG, DE&I & enlightened leadership champion and whether live on stage, down the lens of a camera, in her writing or on radio/podcast she is complimented for her contagious energy.
She also hosts a regular feature 'Metaverse: What Matters?' A regular fireside discussion with Dr Catriona Wallace, founder of the Responsible Metaverse Alliance. In each episode, they come together as avatars to explore the various opportunities and concerns of this fast-expanding, borderless world.