Does 25 years in the events world make Shonali a dull woman? Absolutely not. She has run her own events company. She has led an events team that raised up to £10M for charity. She gained an award-winning master's degree in tourism as a mature student. She has done a TEDx talk and in her spare time, she acts.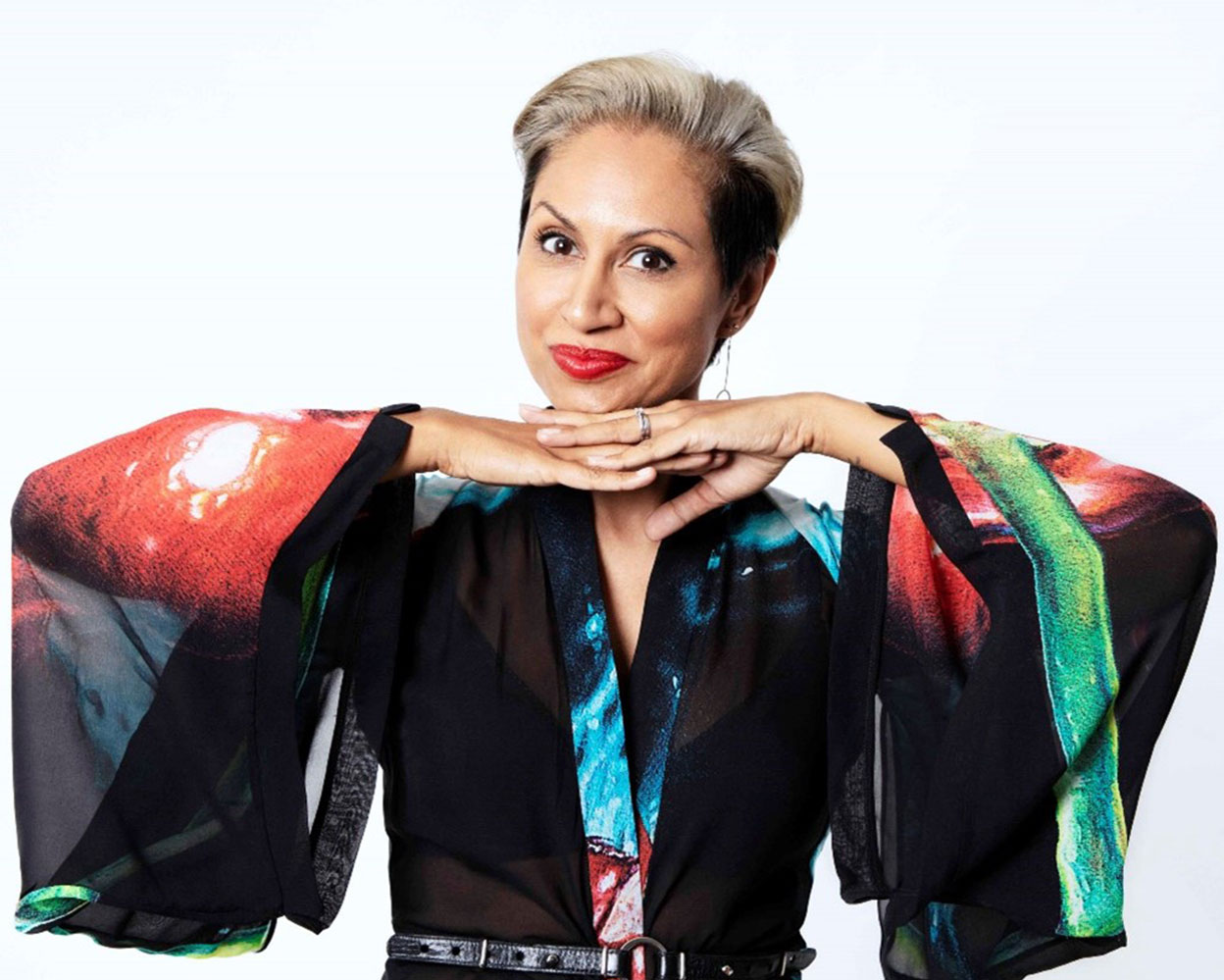 Her past work on national and international large-scale events (ranging from the Olympics to the Political Party Conferences) and in fundraising (with the British Heart Foundation and Pride) has made her a proficient networker, stategiser and a solution-oriented person. Leading teams of up to 40 employees and 200 volunteers has proven she is a motivator, empowerer and coach.
Nowadays, Shonali uses the principles of improvisation to empower individuals to be their best selves, catalyse change for clients and host great debate at events.
Shonali works as an emcee (through Conferenceemcees.com) and confidence and public speaking coach (through Profeshonali) as well as lecturing in Events and Tourism at the University of Hertfordshire.  She is also co-Founder of the Diverse Speaker Bureau, a trustee for Meeting Needs (the event industry charity) and a mentor on Fast Forward 15 (the events industry mentoring programme).