As a professional emcee and event host based in Las Vegas, I bring over a decade of experience in the entertainment industry. My dynamic and engaging personality, combined with a quick wit and impeccable timing, has made me one of the most sought-after event hosts in the city.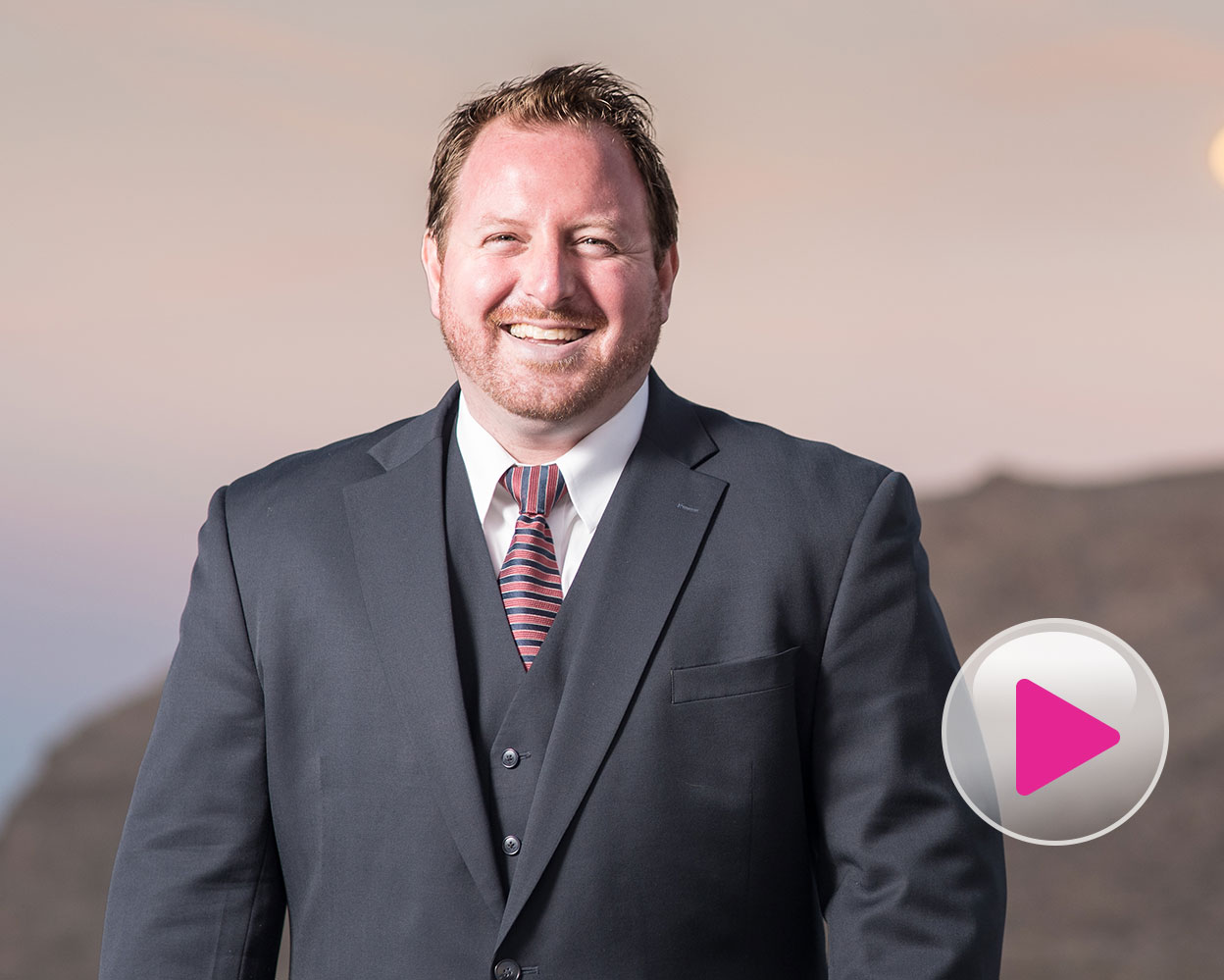 Donald has hosted well over 1,000 events, ranging from grand corporate galas to charity auctions and everything in between. No matter what the occasion, he brings his A-game, and his energy and enthusiasm come second to none. Donald can think on his feet, improvise, and adapt the performance to the needs of each event and client, which is a testament to his overall skillset and experience. He prides himself on my ability to stay on time, keep a smooth flow, and adapt the performance to the needs of each event which, in turn, allows me the capability to successfully captivate and entertain any audience. With strong communication skills and extensive background in event planning enables Donald to coordinate seamlessly with event organizers, ensuring that each event runs effortlessly from start to finish.
 As a true professional, he is always well-dressed, poised, and ready to deliver the highest-quality performance. His commitment to excellence and attention to detail sets him apart. Whether you're looking to add excitement and energy to your next trade show, or seeking an emcee for a high-stakes awards ceremony, Donald is an ideal choice. His passion for events and commitment to excellence have made Donald one of the most in-demand emcees and event hosts in Las Vegas and beyond.
 Donald would be honoured to bring his extensive expertise, energy, and charisma to help make your upcoming event a BIG HIT!