Nikki has over 15 years of TV Presenting and Event Hosting experience. These days she's known mainly for her work as a Technology and Automotive Presenter, testing and reviewing all the latest Technology, Gadgets and Cars.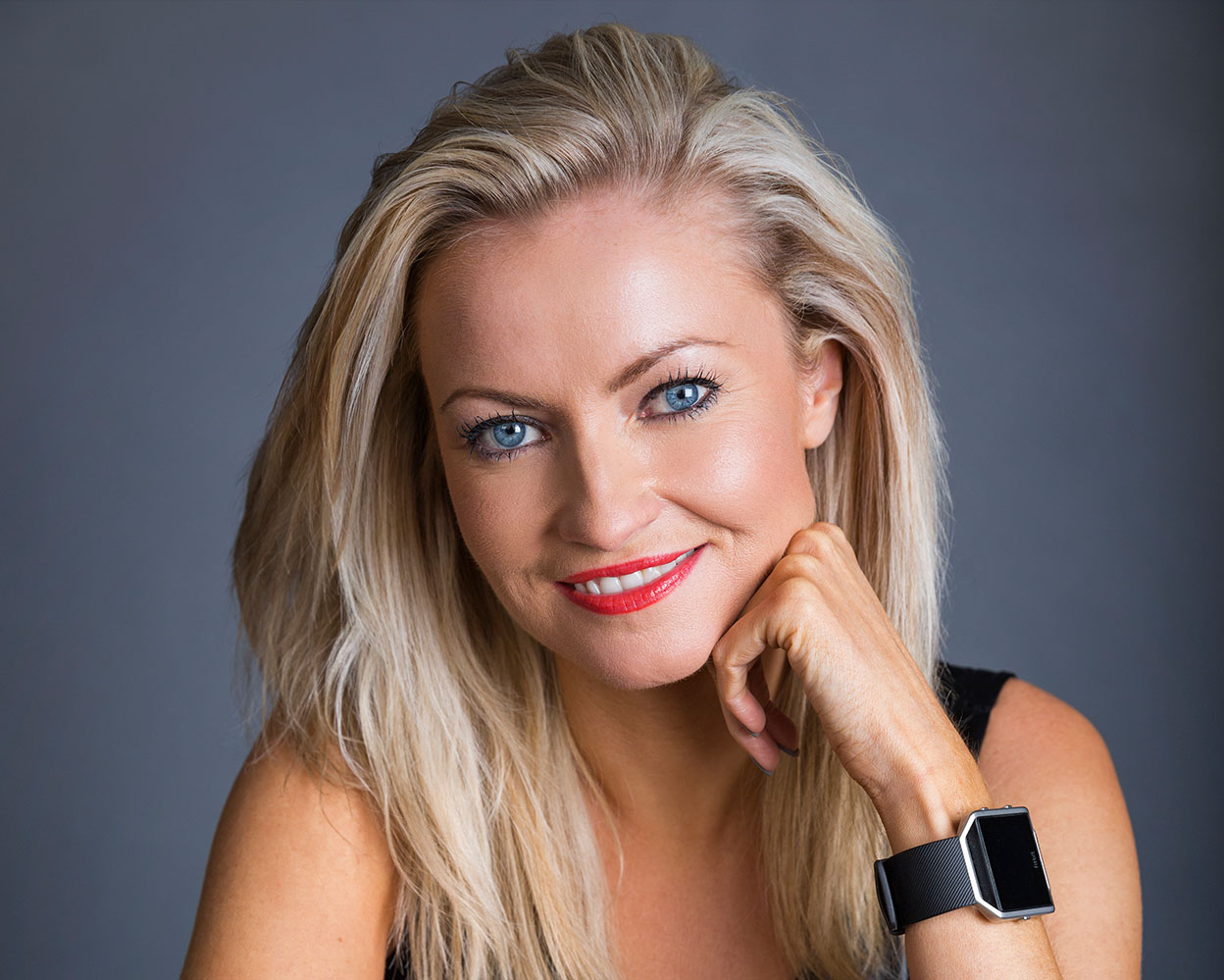 Nikki's skills lie in communicating complicated topics in a fun but informed way, whilst her extensive Live TV experience means she's always ready for every eventuality with a big smile and quick wit. Her work has taken her all around the globe and seen her work with some of the world's most exciting brands in the Technology and Automotive worlds. Nikki became the very first and only Digital Presenter for Strictly Come Dancing's Online and Red Button show, bringing audiences all the backstage gossip for 6 series.
Nikki studied Broadcast Journalism at University and has recently completed a course in Deep Learning. Her obvious love of Technology coupled with her down-to-earth Northern nature attracted the attention of many well-known Technology Brands, and ​it wasn't long before the offers flooded in for launching products, hosting events and fronting their branded content for many different industry sectors.