Award-winning author Kristin Arnold is an expert in leading workplace teams – helping leaders and their teams create the best solution that everyone can get behind, be excited about, and act upon…All done in a short amount of time.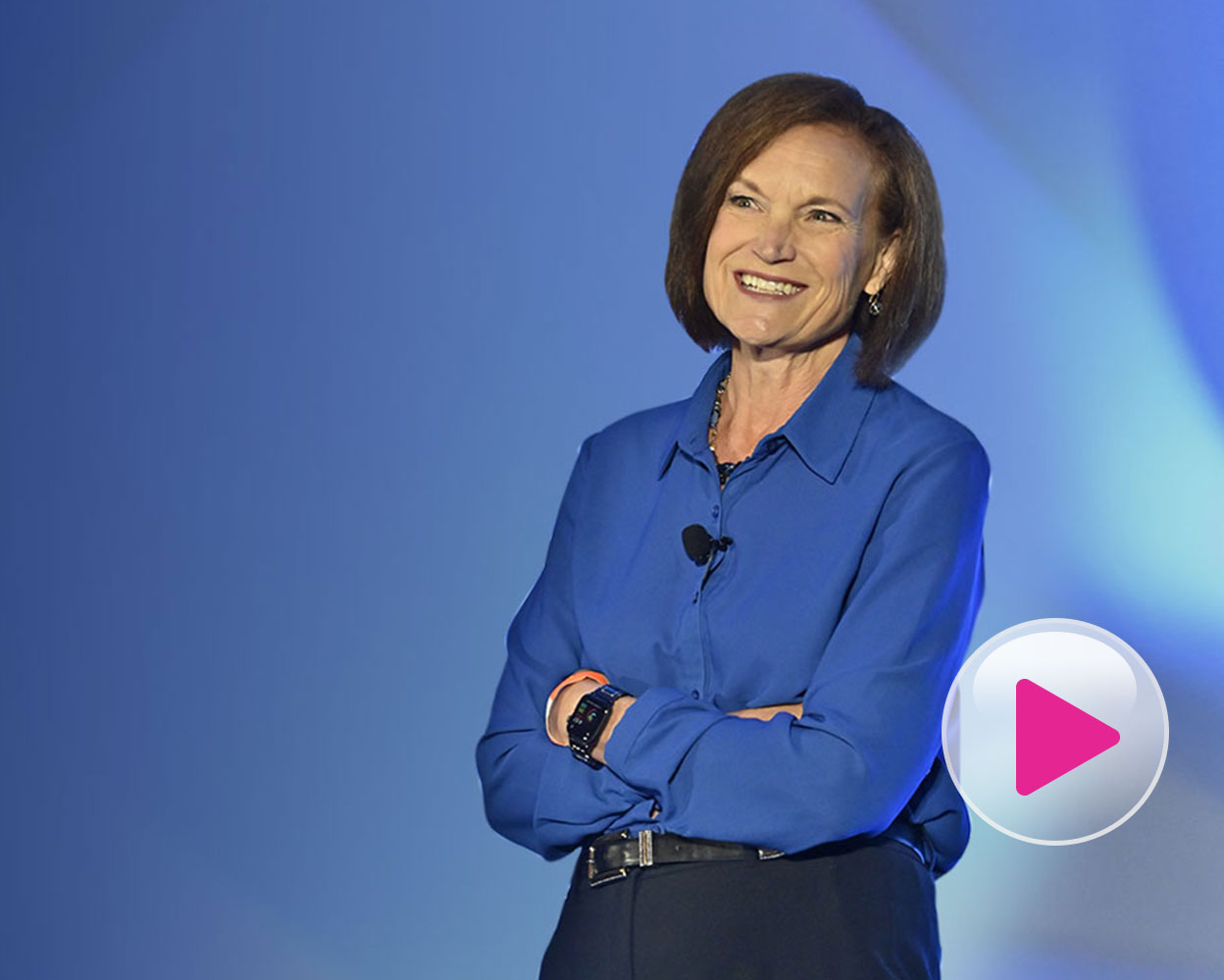 Over the past 30 years, she has worked with leaders and their teams in all 18 identified sectors of the US economy and 147 different industries ranging from manufacturing and mining to financial services and the arts and everything in between.  She has spoken to over 250 organizations in a dozen countries around the world such as the Million Dollar Roundtable, Mercedes Benz (USA and Canada), Lockheed Martin, Caterpillar, and Johnson & Johnson, just to name a few.  She has worked with over 16,000 leaders and 450 distinct teams delivering practical, real-world insights, tools and techniques to help their teams to be extraordinary.
Kristin is considered to be the foremost expert on moderating panel discussions and emceeing events.  She is the author of seven books, a contributing author to myriad other team-based books and the lead author of a ground-breaking white paper on the value of an Emcee.
Kristin has an MBA in Marketing Strategy from St. Mary's College of California.  She has also earned the Certified Speaking Professional (CSP) designation from the National Speakers Association and the Certified Professional Facilitator | Master (CPF|M) designation from the International Association of Facilitators.