Angelica Malin is a highly sought-after global emcee, moderator and award host in New York. Angelica is a proficient and talented on-stage presence, having worked over 150 in-person, virtual and hybrid events. Her goal is to delight audiences with natural charisma and bring the best out of speakers and talent on the day.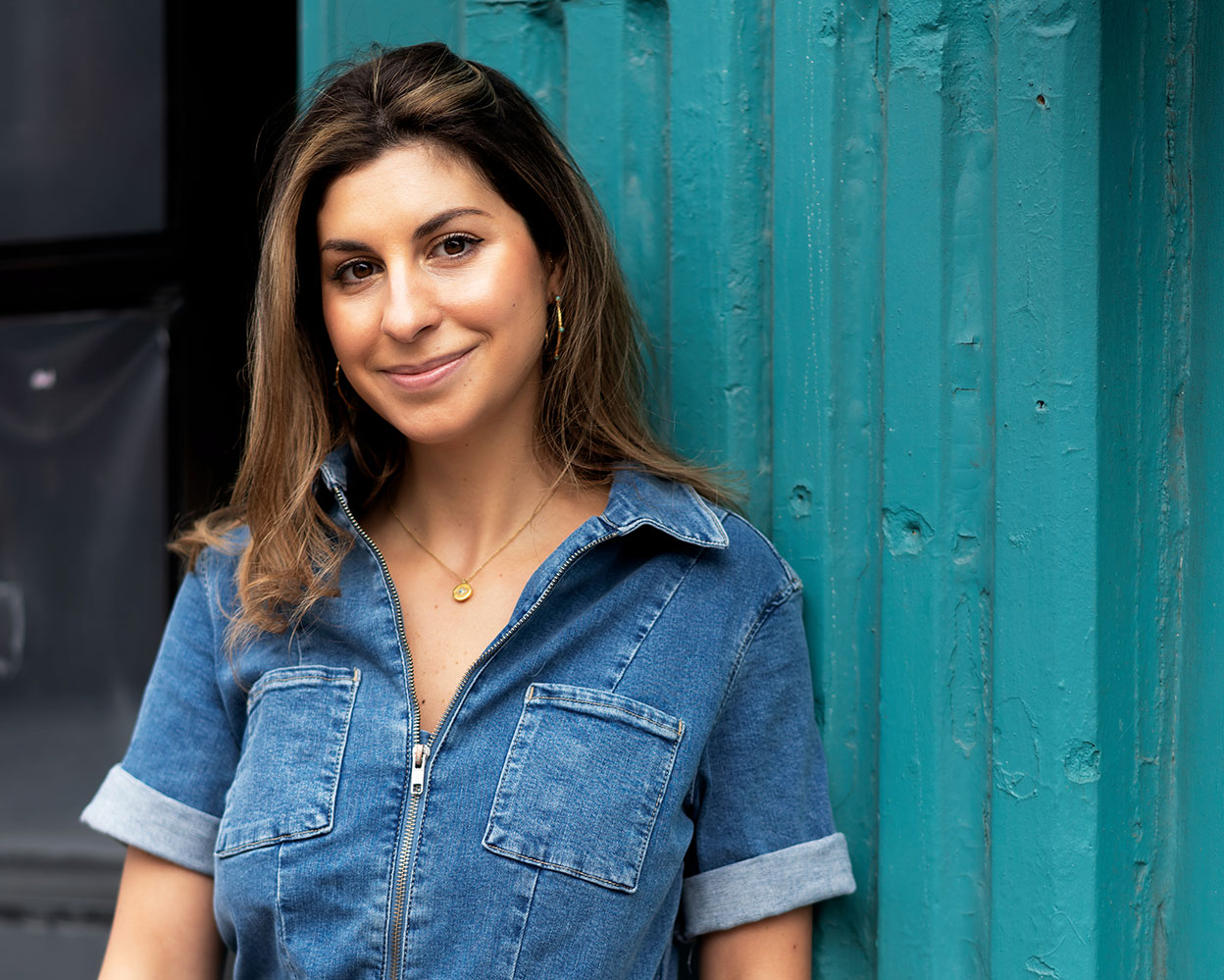 As an emcee, Angelica has graced stages from London to Paris, New York to Lisbon. She's facilitated fireside conversations with high-profile entrepreneurs and political figures alike, including Shai Weiss, CEO of Virgin Atlantic, Ella Mills, Founder of Deliciously Ella, Melanie Whelan, CEO of SoulCycle, Cherie Blair MBE, former NFL stars, members of the House of Lords and senior leaders from Penguin Books, Barclays and Men's Health.
From intimate fundraiser dinners to conferences attended by thousands, Angelica is a dynamic on-stage host, well-placed to host conferences and events around entrepreneurship, empowerment, and the future of work. She's been chosen to lead events for household names including WeWork, The British Library, NatWest, Santander, QuickBooks and Courier Media. In the last year, she's been the lead EMCEE for large-scale events including ChangeNOW, Evening Standard's SMEXPO, AllBright's #StepForward Summit, Innovate Finance's Fintech for Good Forum and AdWeek NYC.
Angelica is also a three-times bestselling author of #SheMadeIt: a Toolkit for Female Founders in the Digital Age (Kogan Page, January 2021); Unattached: Empowering Essays on Singlehood (Penguin Random House, February 2022) and The PR Bootcamp: Take Your Business from Invisible to Unstoppable (Little, Brown, November 2022). Inspired by her bestselling books, Angelica delivers keynote speeches and workshops on public speaking, women's entrepreneurship and The Visibility Method, her signature personal brand approach.