Mounia is a multilingual moderator specialising in moderating dynamic, interactive, and engaging conversations with C-level executives and innovators across the globe in English, German, and Spanish.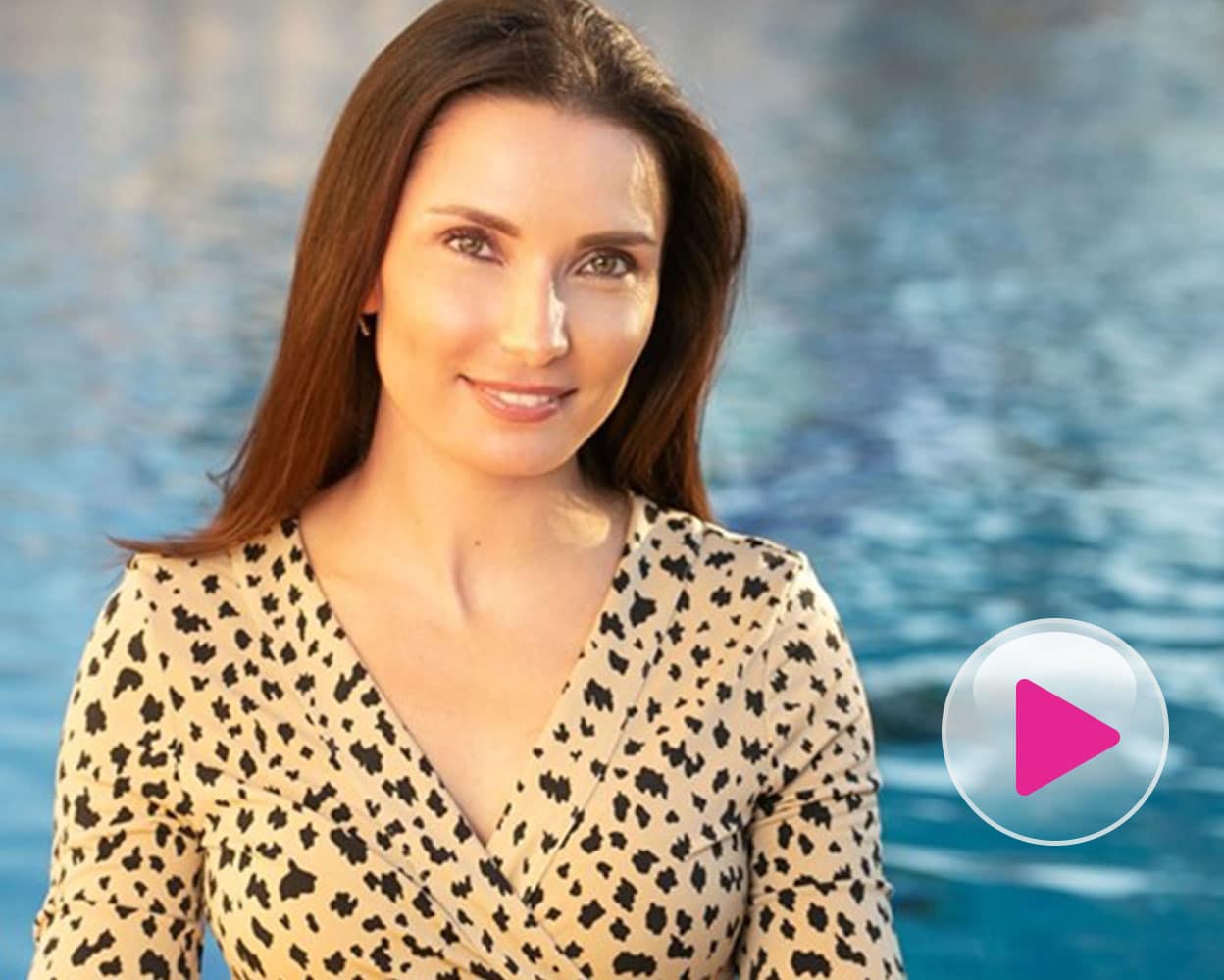 Mounia believes in "The Art of Conversation: Enabling human connections one conversation at a time". She is a true "people person" who cares about making everyone she works with feel engaged and seen. Having lived in Germany, Spain, England, and France, she is multicultural and international – an ideal fit for a global, multicultural audience.
At the heart of what she does is "enabling people" to open up, be themselves and share their thoughts and ideas. Her strength and experience lie in creating a welcoming space for engaging, interactive and dynamic conversations including panels, roundtables, and interviews, on a broad range of business, technology, and innovation-related topics.
Mounia not only brings a true human touch to her work but also the intellect to dive into and dissect complex topics of conversation that require depth of thinking. With a Master's degree from the London School of Economics & Political Science and a short career in Events and Leadership Development at the European Central Bank – she has both the psychological and intellectual capacities to create and moderate well-rounded discussions.
One thing Mounia does very well is building genuine connections with people, enabled by her compassionate, open, and joyful nature. In 2021 and 2022 moderated over 200 discussions for clients including SAP, Google, Oracle, IBM, Ford, Philips, and Abbott, the Eurafrican Forum and many others.
In her free time, she loves to be out exploring nature, playing Paddle Tennis, reading or playing "Sylvanian Families" with her 7-year-old nephew.