As an award-winning "Master of Ceremonies", Adam has hosted 100+ events performing in sports arenas, in front of the world's media, national sales meetings as well as highly respected award galas.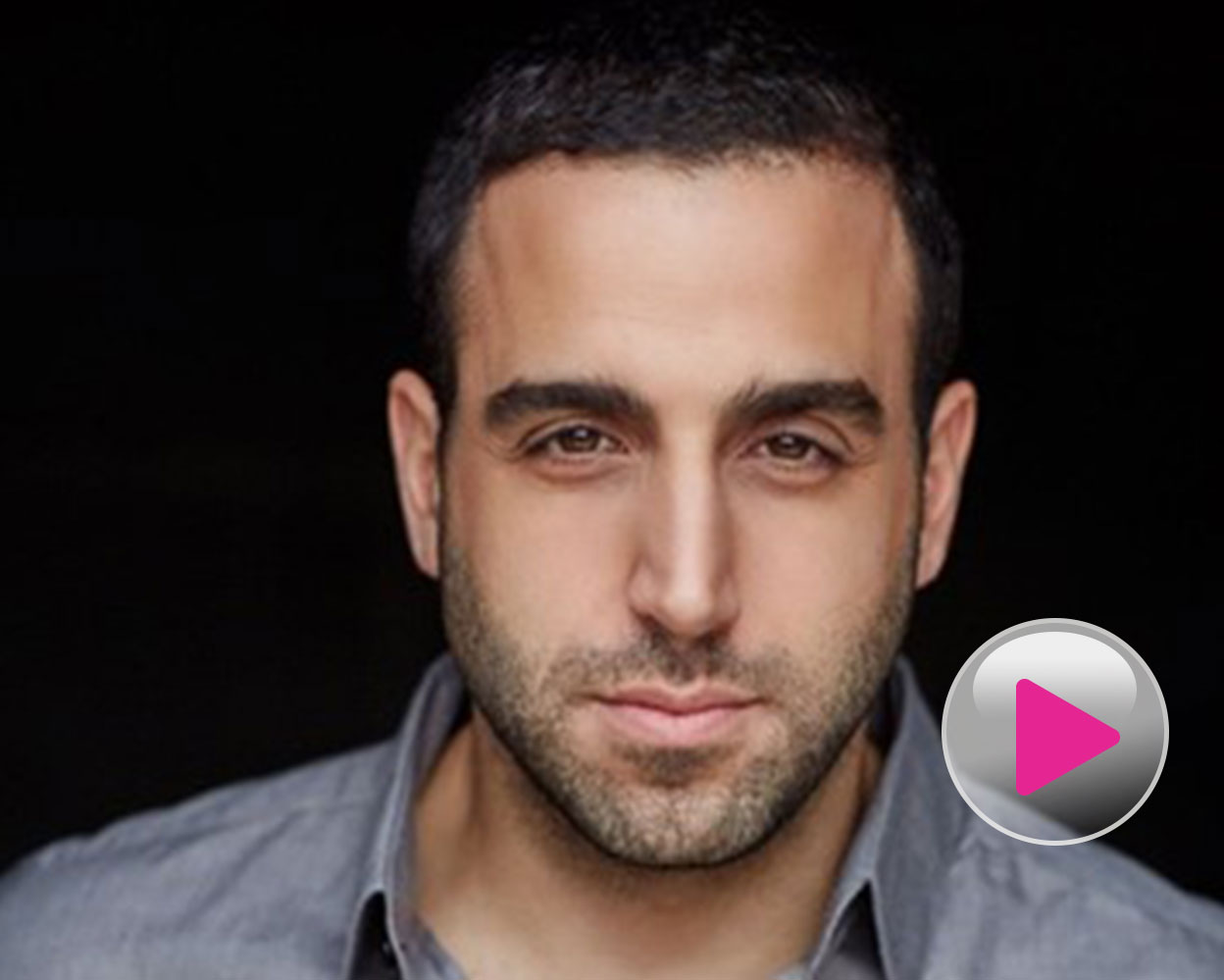 Fluently bilingual (English and French), versatile and incredibly resourceful, Adam's unmatched work ethic and expertise in the event world offers his clients a turnkey solution in both languages.
Known for his hands on approach, copywriting and content creation, Adam has redefined the role of what it means to be a successful "Master Of Ceremonies" and has cemented his place as the most skilled bilingual live host in the country.
Notable companies Adam Reid has hosted for : Winter Paralympic Games, Bombardier, NAPA Auto Parts, Desjardins, Aston Martin, Air Canada, AbbVie, Consumer Choice Awards, Colgate, Hyundai, Sunwing and Toyota.