Professional emcee and presenter Amy McWhirter brings soul and a deeply human connection to events. With warm, energetic authenticity, Amy connects audiences to the heart of messaging and inspiration at virtual, hybrid, and live in-person events.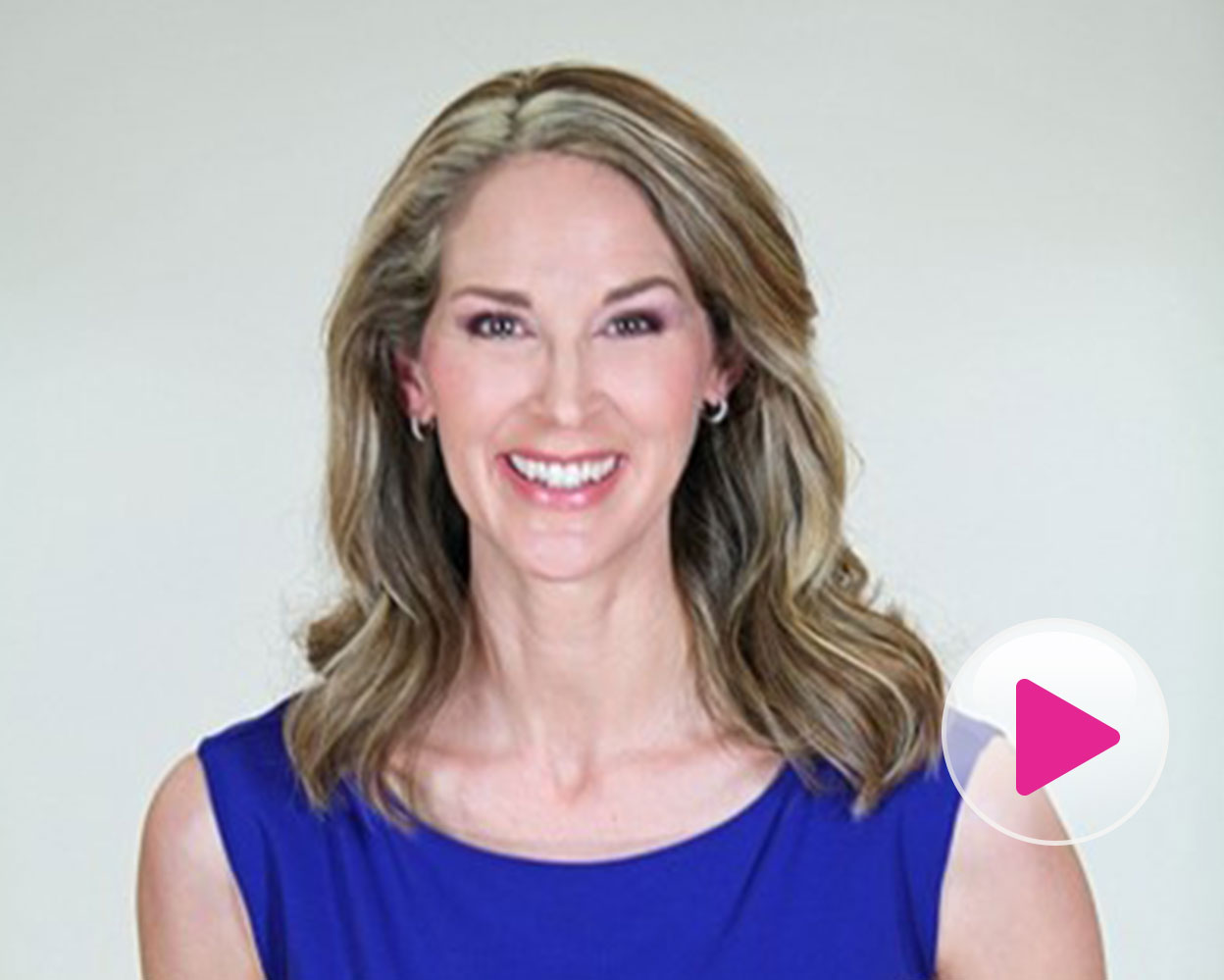 Amy understands communication from the inside out, with years of experience as a video producer, scriptwriter, live MC, virtual emcee, corporate presenter, on-camera & TV host. She invites audiences and speakers alike to engage and be seen, heard and appreciated, facilitating with passion and compassion, listening and reacting in real- time to every detail of their collaborative experience.
Her energetic, joyful presence, natural style, laser in-the-moment focus, quick thinking, interview skills, and cohesive summaries create continuity, drive deeper engagement and amplify messaging so that audiences come away with rich value and are inspired, energized and ready to connect and act.
She's a super quick study with a Bachelor of Science pre-med with Honors from University of Michigan.
Industry specialties include technology, healthcare, manufacturing, finance and defense. Amy makes complex or technical material relatable and conversational, and improvises with humor and grace.