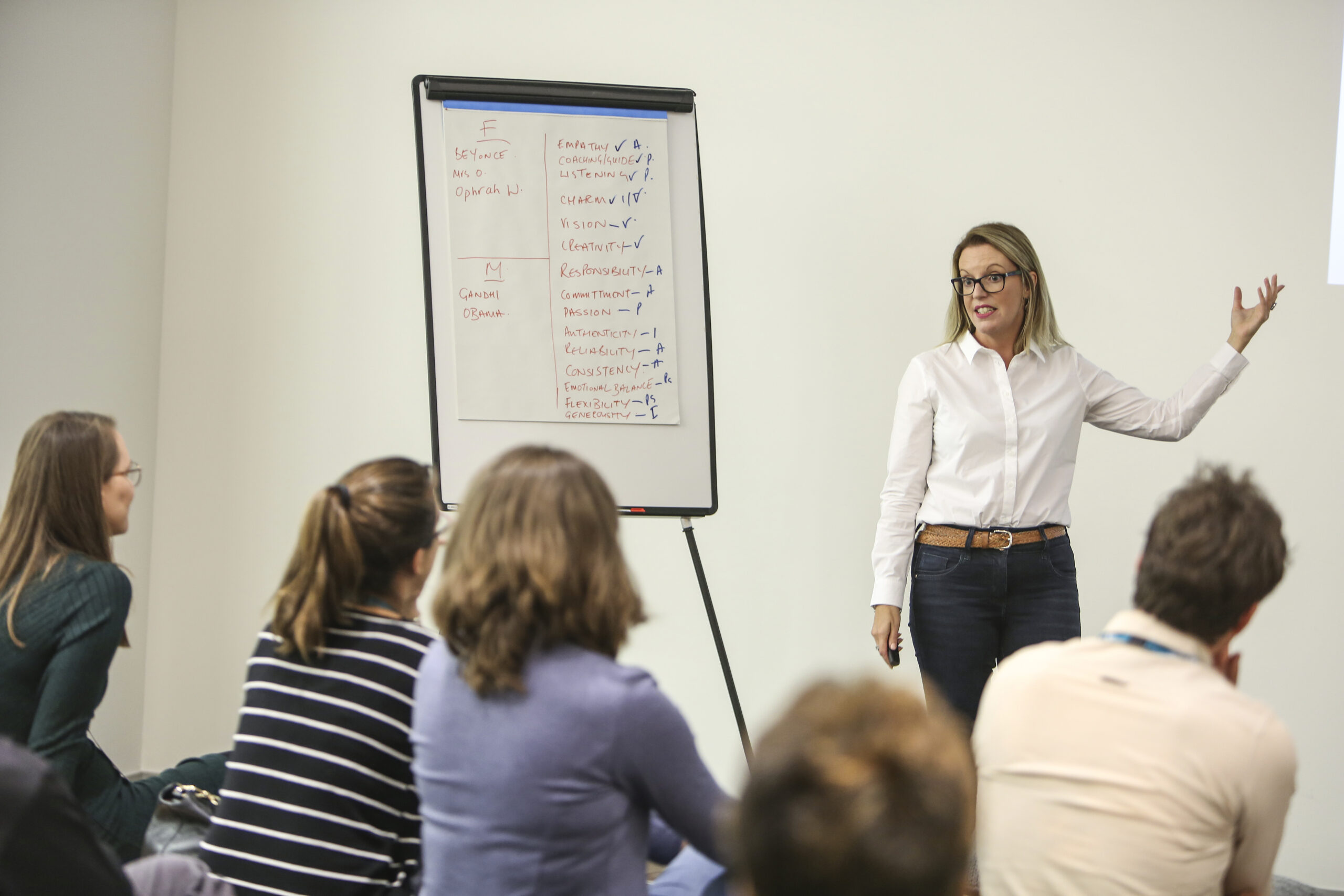 becoming an emcee
the ultimate beginners toolkit for stage success

Embark on a 4-part journey to master the art of emceeing. From intros and outros to handling tough situations, our experienced emcees will transform you from a beginner to a stage pro.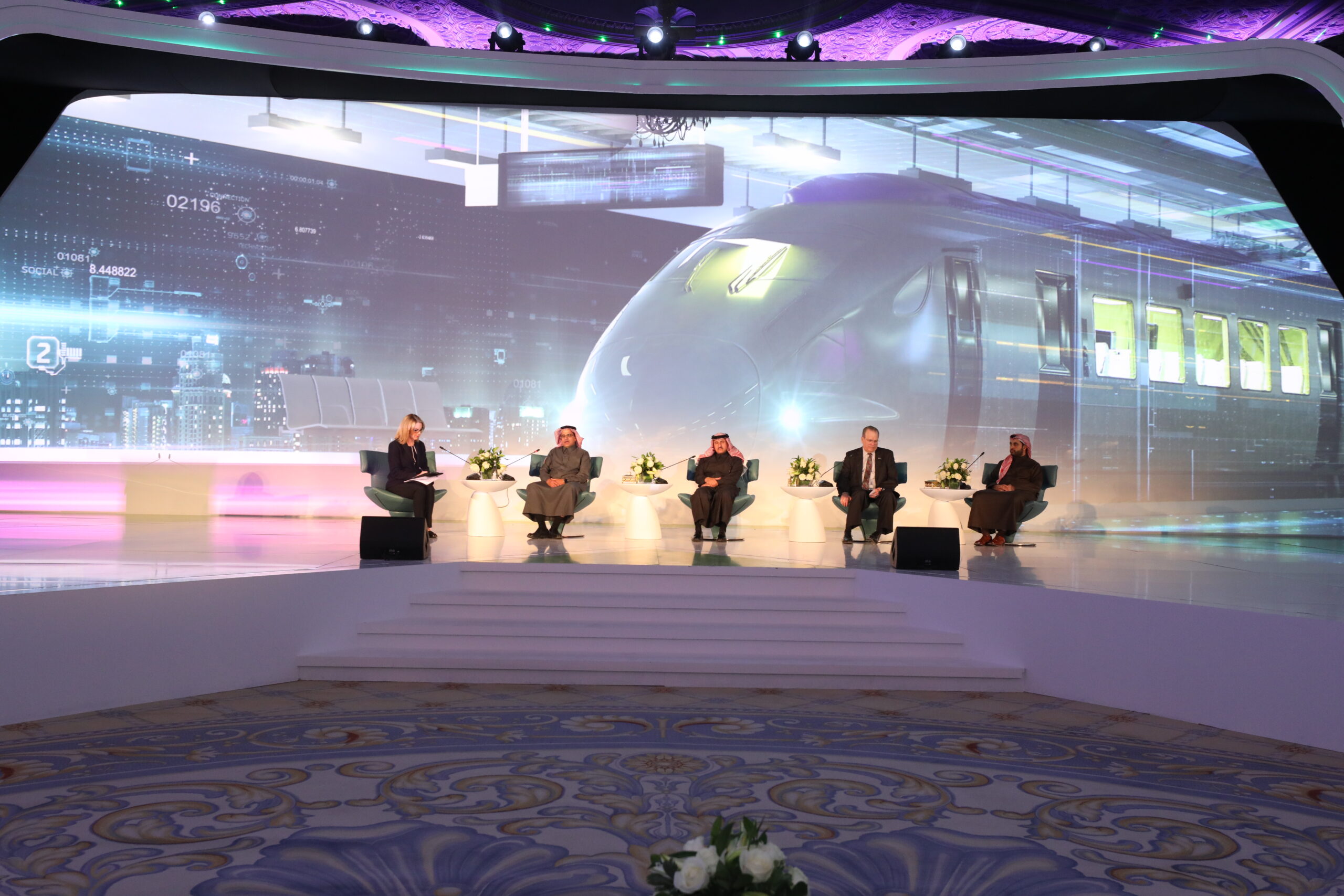 pro at the panel

unleash engaging discussions
Uncover the secrets behind captivating panels. Balance Q&A technology and in-person engagement. Ensure every voice is heard loud and clear.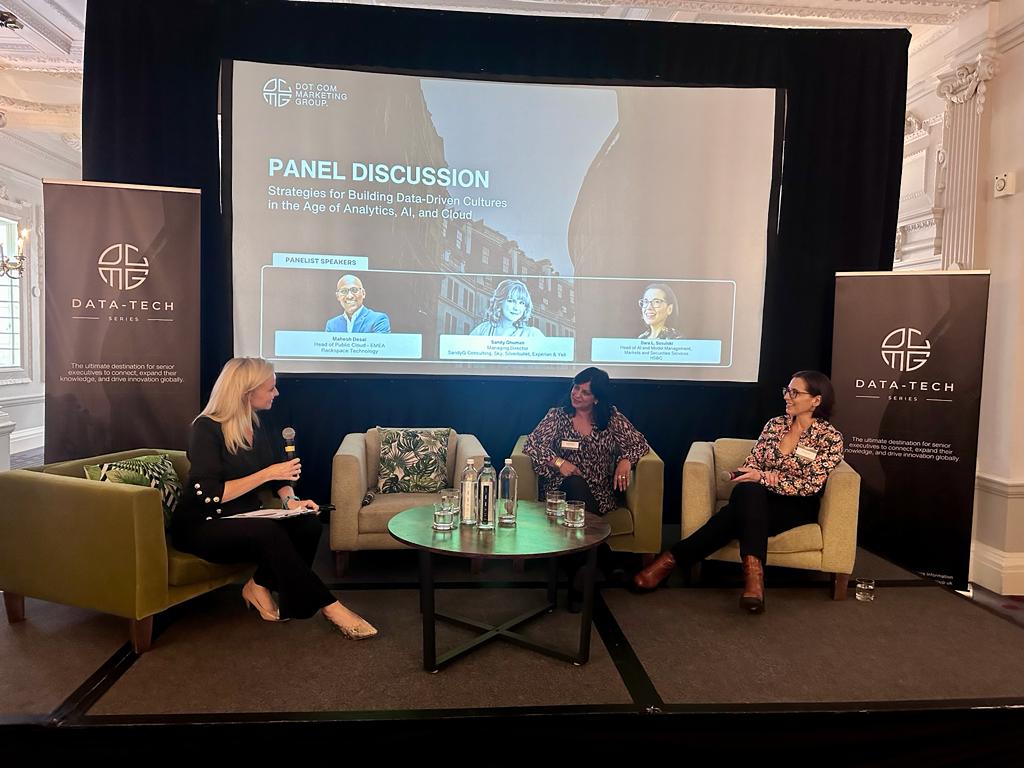 fireside facilitation
mastering 121 interviews

Become an inclusivity champion. Acquire top-notch interview techniques that captivate attendees and achieve event objectives.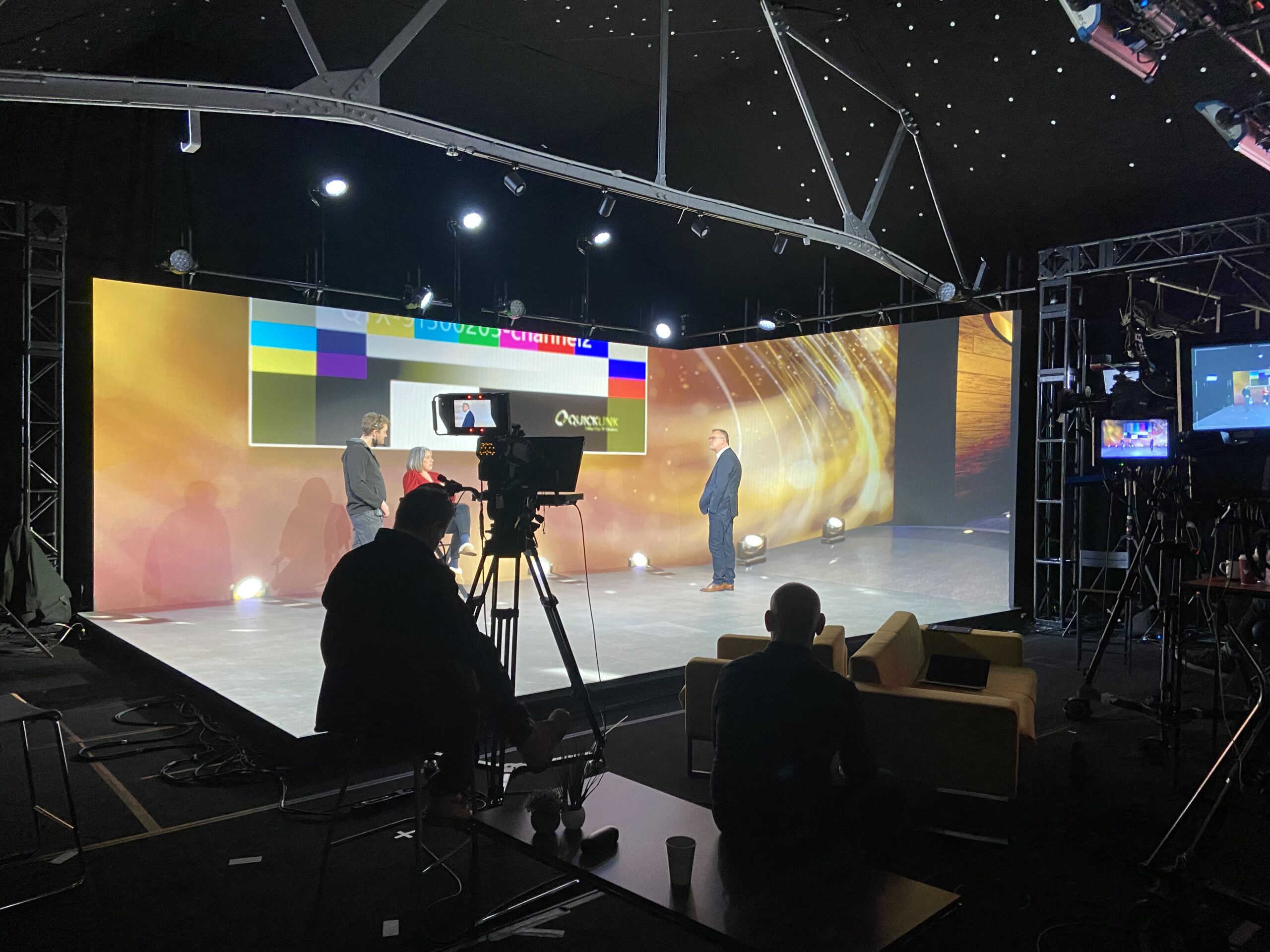 from the green room

onsite & online impact
Transform into a dynamic presenter with bite-sized coaching sessions. Make your mark on stage, whether in-person or virtual.
exclusively for associations
Choose your path with our workshop series designed exclusively for association speakers, moderators and session contributors.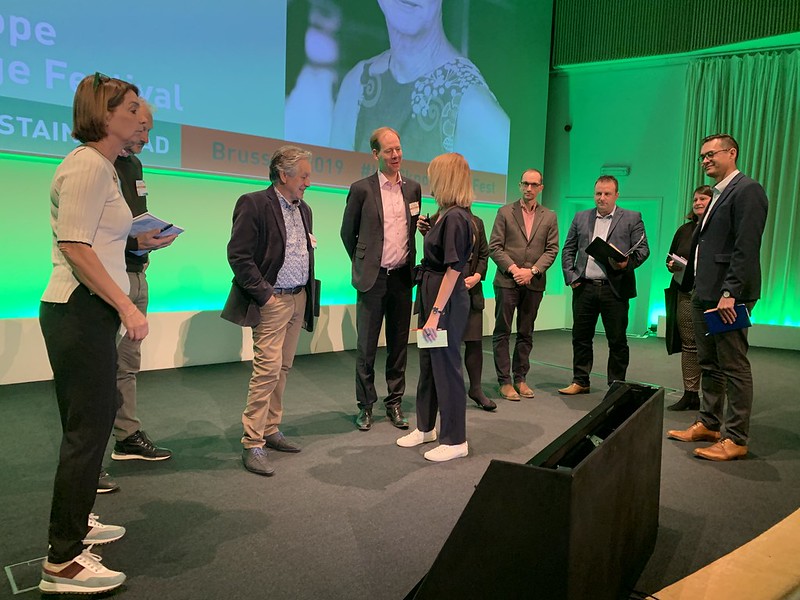 for presidents/executive directors
Elevate communication, presentation development, and stage presence in a 1.5-hour masterclass.
for conference chairs
Master panel moderation while sharing expertise. Engage panellists and attendees for an unforgettable session.
congress TV/hybrid beginners
Conquer TV, hybrid, and virtual stages. Master autocues, script reading, time management, and camera skills.
effective stage presence
captivate your audience with authenticity
Craft an impactful stage presence that resonates with your audience. Learn to deliver key messages authentically, creating a lasting impression.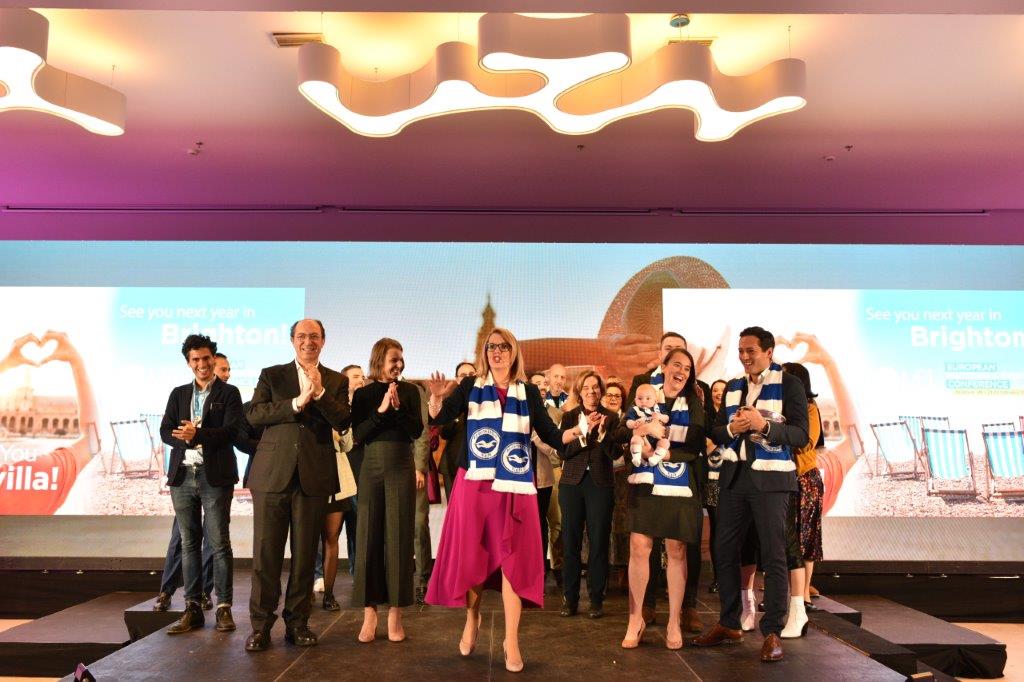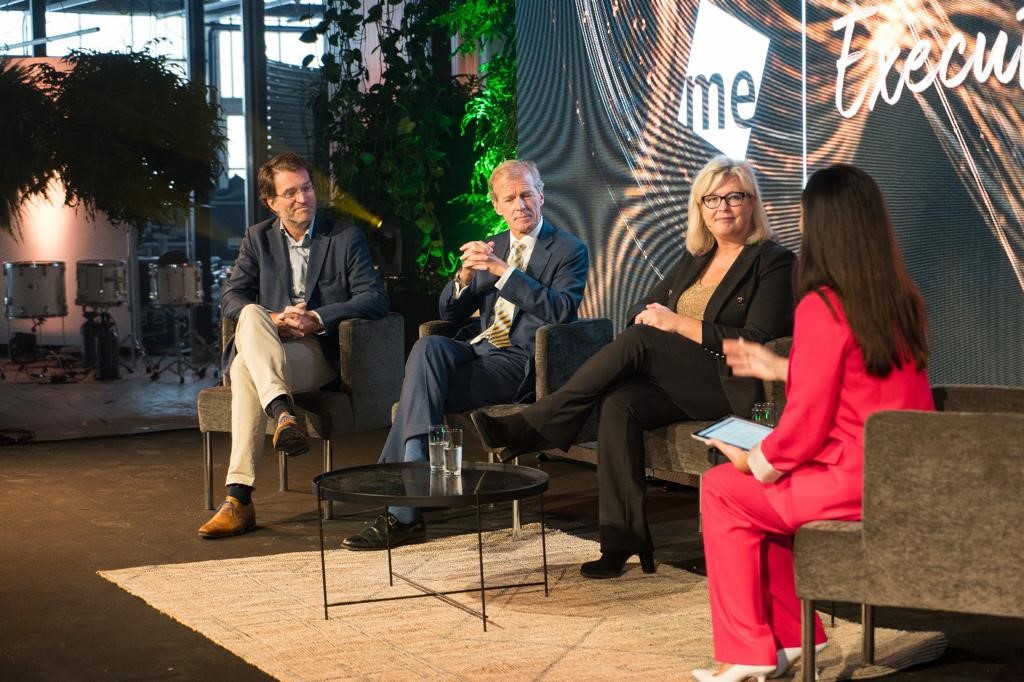 engaging presentation formats
elevate attendee interaction and influence
Discover presentation formats designed to captivate and engage your audience. Make your message resonate, leaving a lasting impact.
unlock your potential
find your inner emcee!
Empower your people with the skills needed to excel on stage. Our professional emcees will guide you every step of the way.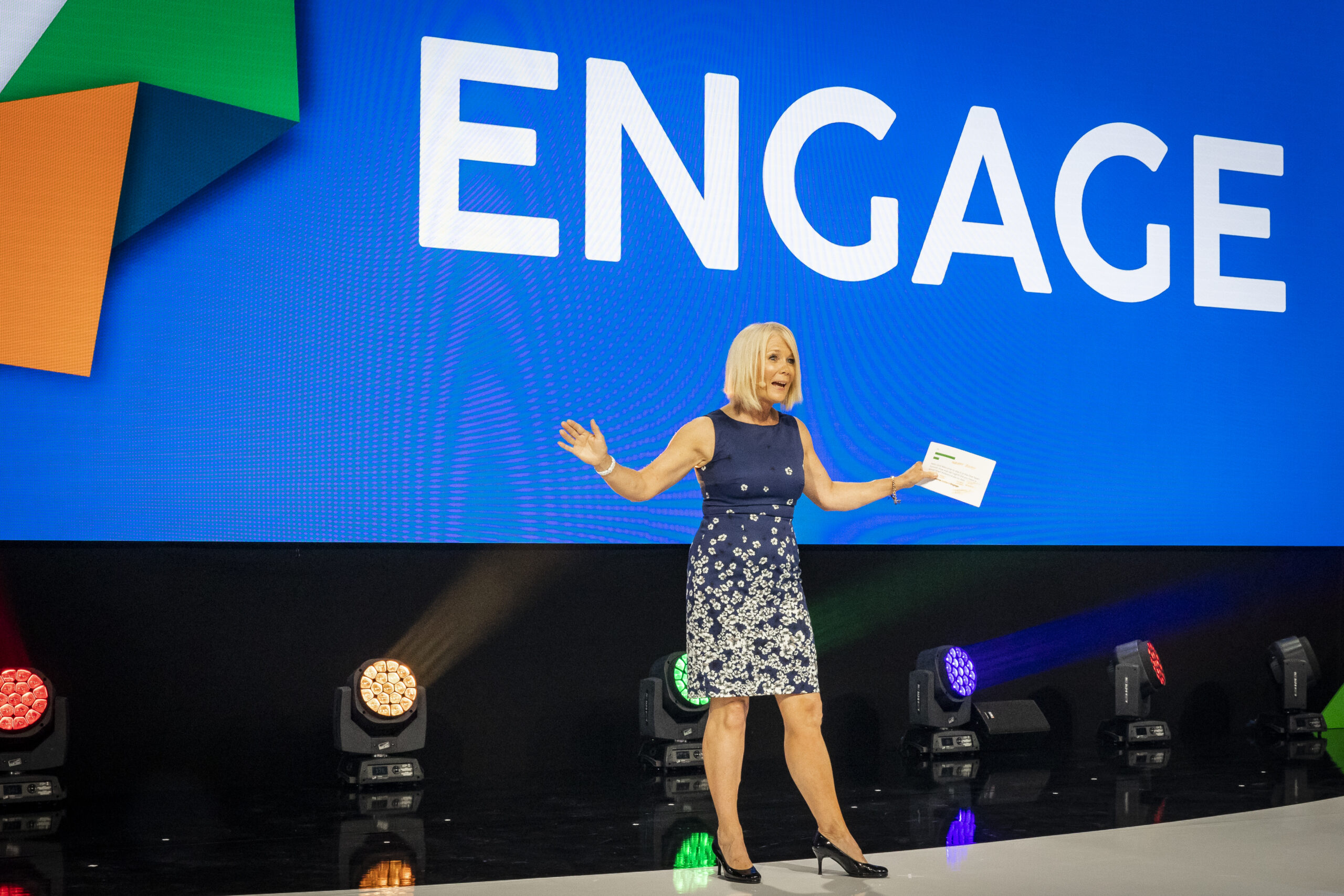 don't just take our word for it.
"Thank you for organising it so well and for the fantastic positive energy you brought to it!"
International Society – Annual All Staff Conference 2023
"Congrats on putting together a programme that felt serious, educational, varied and worthwhile. It was appreciated."
International Trade Show Knowledge Programme – Head of Events
"It is so nice to have some new creative thoughts. Keep the suggestions flowing. This will give it purpose."
Sales Kick Off 2023 – Global Data Services Company