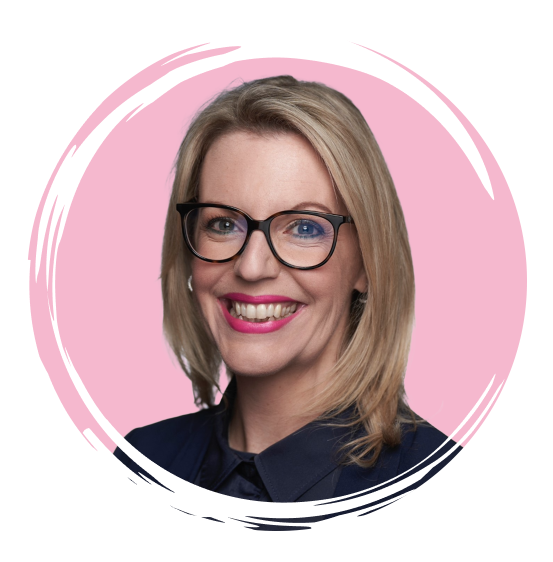 Samme Allen
CEO & Founder
With an illustrious career spanning over two decades, Samme has continually pushed the boundaries of event design and audience engagement. As the former CEO and Founder of conferenceemcees.com, she has been a trailblazer in creating better attendee experiences with her network of professional emcees and has now evolved this business to really deliver across the attendee experience spectrum.
Samme's multifaceted skill set encompasses the roles of a meeting designer, award-winning emcee and a dynamic presenter. Her extensive experience has seen her collaborate with global audiences, earning her recognition as a leader in her field.
Away from her professional endeavours, Samme wears another proud title: "mum" to a spirited border terrier puppy named Bertie. In her leisure time, she embraces the invigorating world of cold-water swimming, a testament to her adventurous spirit. Samme Allen is not just a CEO but a true pioneer, committed to transforming events into unforgettable experiences and making a mark in every facet of her life.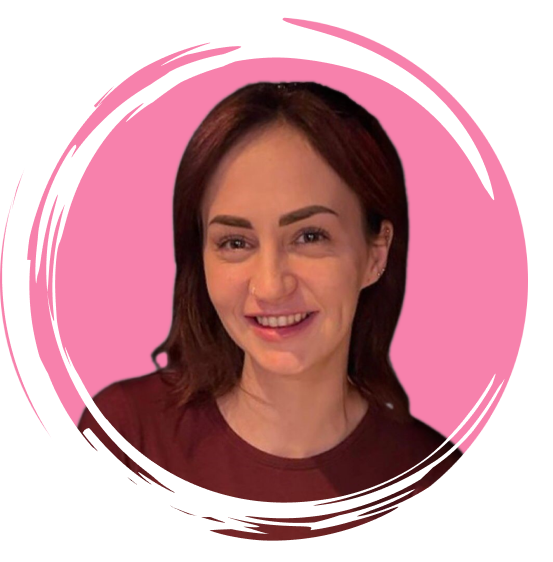 Ellie Locke
Finance & Operations Director
Ellie has over 10 years of PA and Business Support experience and brings to the team a diverse and adaptable skillset. She works alongside our Founder and other members of the team, to ensure that we continue to support our clients from conference concept through to completion. She has a naturally inquisitive personality, exploring the how and why and loves implementing process-driven workflows.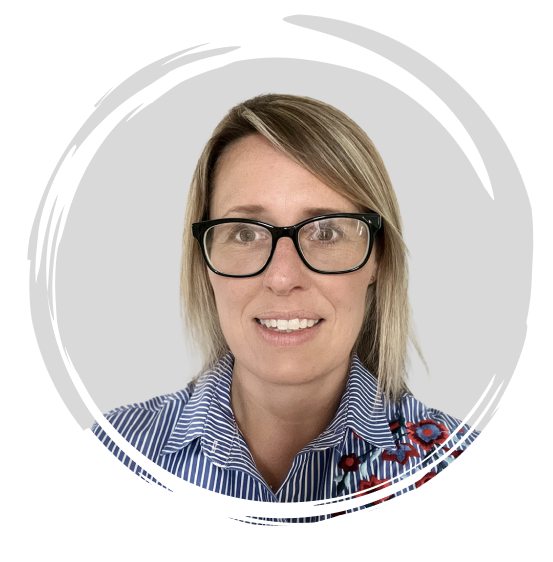 Gemma Wiggins
Director of Sales
Gemma loves to learn about your event and how she can support you to make it the BEST yet! Specialising in sales outreach, Gemma brings over 20 years of event sales experience to the team. She will make sure no stone is left unturned; with the objectives clear and understood. Gemma is passionate about providing the right solutions for our clients and building great relationships.
the attendee experience co.
free design consultation
Get in touch for your complimentary event design consultation or agenda refresh. Our team will be happy to talk you through the process.
We hate spam as much as you and will never share your email with anyone.