Warmth and compassion come to mind when describing Sasha, who brings her journalistic background and empathy into all her work. With a background in television news, having anchored for Sky and produced/reported for other global networks including CNN and CNBC, Sasha is a seasoned presenter and interviewer. Handling live breaking news events means it's hard to be fazed when things don't go according to plan on stage.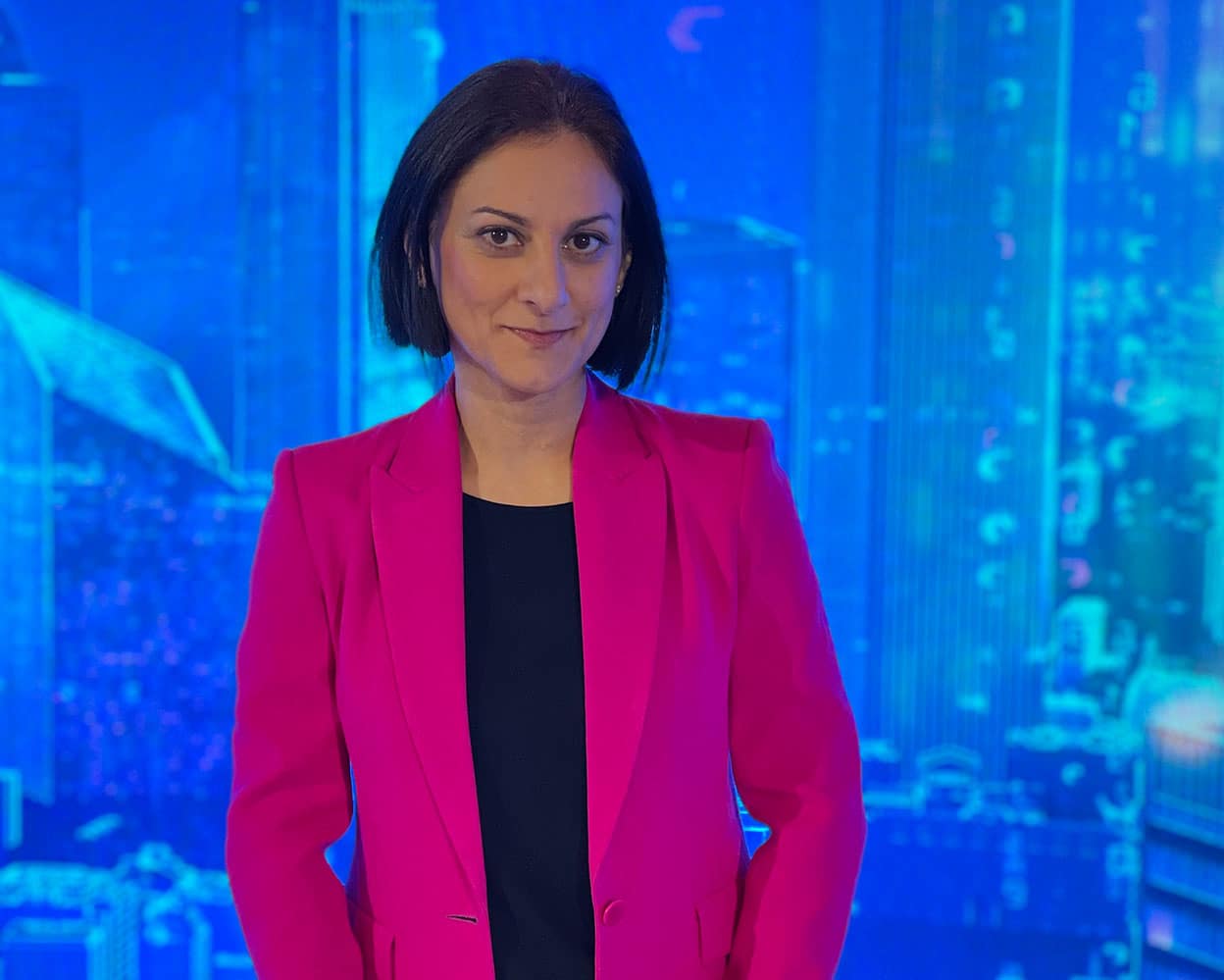 Sasha is a frequent moderator of panel and roundtable discussions, emcees international events and likes nothing more than sitting down for one-on-one interviews where she can dig deeper into what makes people tick. Recent business interviews include Rocco Forte, Chairman and Founder of Rocco Forte hotels, Angus Thirlwell, CEO and Co-Founder of Hotel Chocolat, retail magnate Theo Paphitis and celebrity chef Asma Khan. Sasha works across a wide spectrum of industries, from sustainability to crypto to digital transformation. Before her TV life, she began her career in investment banking and has retained an avid interest in business and finance.
More recently, Sasha spent several years as a Senior Programming Director at Bloomberg Live, where she both curated and moderated editorial events, ranging from flagship equality summits to broader business and technology events.