Clare is both the charismatic emcee keeping the audience entertained and the thread linking all the event sessions and content into one cohesive message; AND the skilled interviewer, ensuring panel discussions and fireside chats are deftly managed and compelling.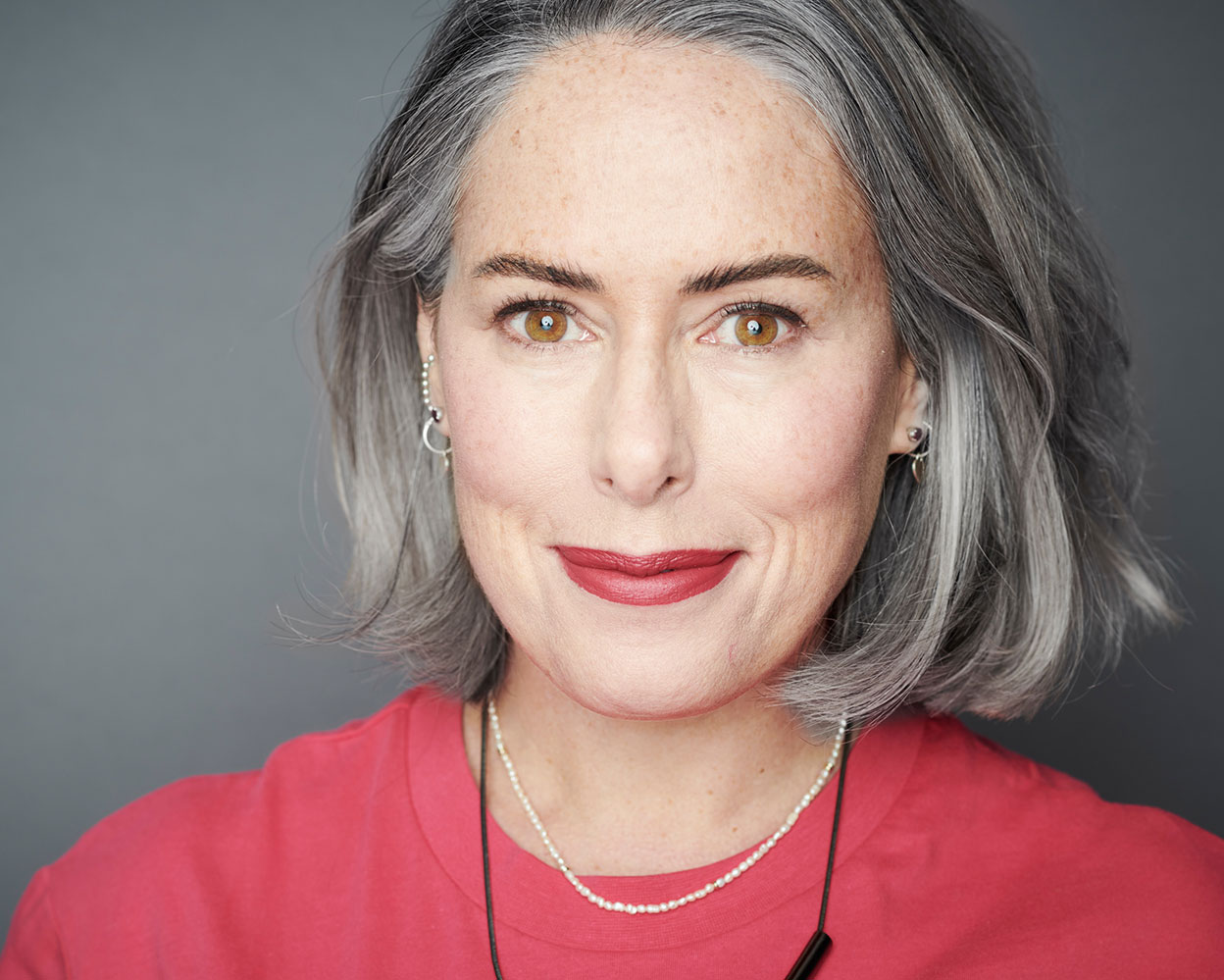 With a career that includes 20+ years as a broadcast journalist, Clare knows how to charm and energise every kind of audience.
She is an expert hybrid event host, relaxed and confident in front of the camera, and experienced in working with modern digital immersive event technologies including Extended Reality studio.
A critical part of your event planning team, Clare is also adept at helping speakers improve their presenting and communication skills to deliver more entertaining sessions.
She has hosted events on a wide variety of subjects and for companies including the UN, Mitel, KPMG, PwC, Hewlett Packard Enterprise, IBM, and Accenture, and across many verticals including telecommunications, technology, pharmaceuticals, logistics, FinTech, Cybersecurity, HR and Higher Education.
"Clare's energy, humour and ability to connect make her a brilliant emcee. A consummate professional on stage, what really sets her apart is the creativity and collaboration she brings off stage, taking the extra time to understand your goals and the nuances of your organisation." Katie Kregel, VP Global Marketing at Mitel Corp