 Changing the world
of how we meet
design
studio
The go to destination for meeting, workshop and event design
conference
emcees
Your trusted partner for resourcing the best emcees, moderators and facilitators for your event
the
academy
Elevate your impact & unlock your potential with tailored expert masterclasses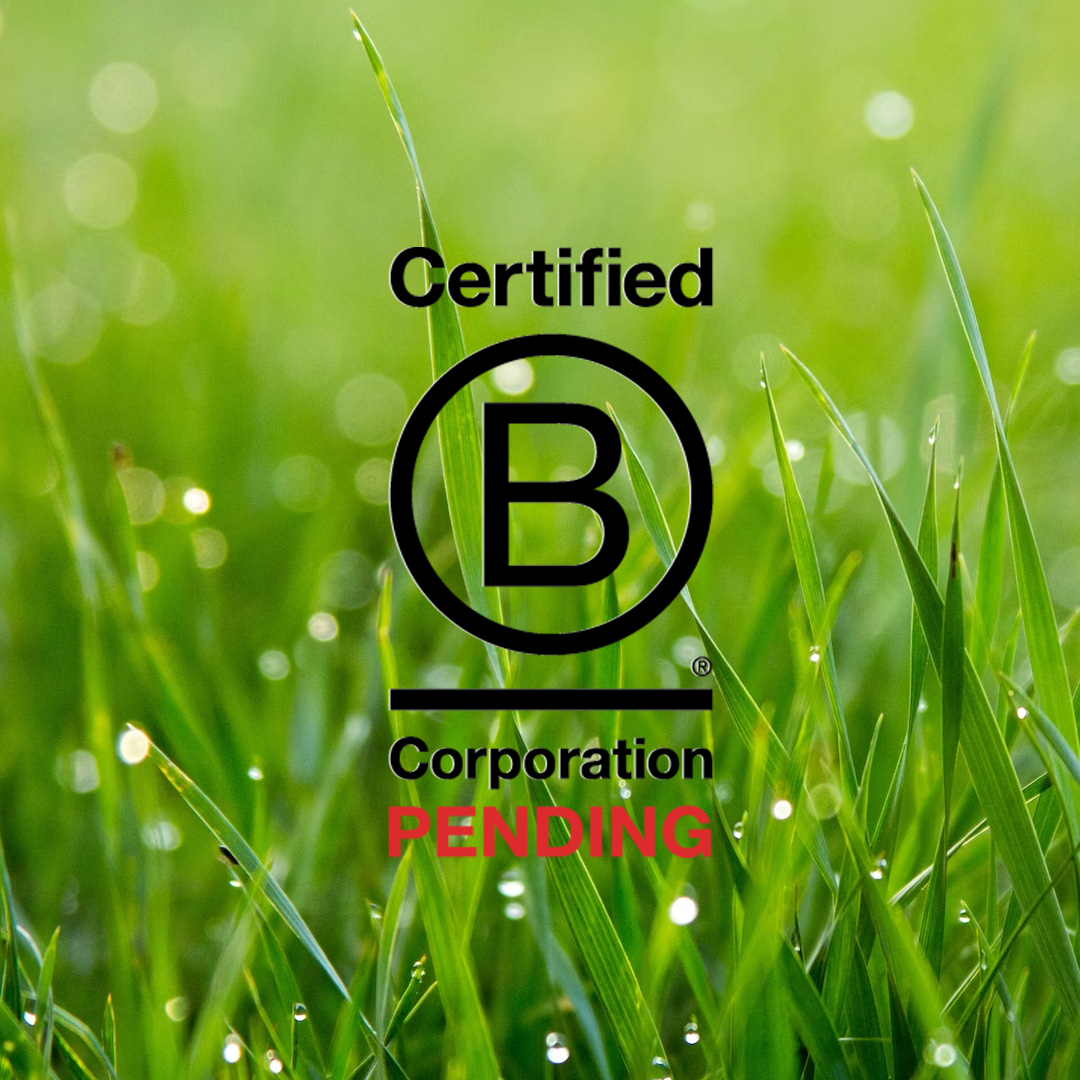 our commitment
for a better future, together
We are also immensely proud to share that the attendee experience company is certified as B Corp Pending.
This prestigious certification demonstrates our commitment to conducting business in a manner that aligns with rigorous social and environmental performance standards.
It reinforces our role as a responsible corporate citizen, dedicated to the principles of People, Planet, and Profit.
This will also pay dividends as corporates and agencies are proactively sourcing suppliers with these credentials
the attendee experience co.
free design consultation
Get in touch for your complimentary event design consultation or agenda refresh. Our team will be happy to talk you through the process.
We hate spam as much as you and will never share your email with anyone.