 We are thrilled to share our journey toward becoming B Corp registered. We have recently been approved as B Corp pending, aligning our commitment to inclusion, diversity, equity, and sustainability. At atex, we wholeheartedly embrace the B Corp ethos and are dedicated to achieving full B Corp certification within the next 12 months. This signifies our steadfast dedication to meeting the highest social performance and environmental accountability standards.
As a certified B Corp Pending, we are on a mission to become the global leader in sustainable resources for professional emcees, moderators, and facilitators. In our design studio, inclusion, diversity, equity, and sustainability are not just buzzwords; they are the guiding principles that shape our event programs and conference designs. Our academy, open to talent from all backgrounds, supports the growth of emerging professionals in this field.
Our commitment extends to every facet of our operations. We source local emcees, prioritize sustainable travel options, and actively reduce our carbon footprint. Our goal is to revolutionize the conference and events industry with complete transparency, unwavering efficacy, and a profound sense of social accountability.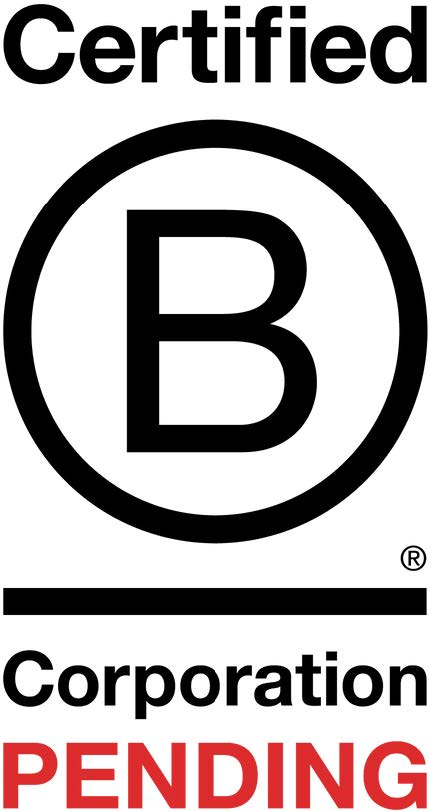 but what exactly does this commitment entail?
as a B Corp Pending, we are
Legally pledging to transform our governance structure to be accountable to all stakeholders.
Demonstrating a remarkable commitment to high social and environmental performance.
Offering transparent insights into our performance, aligned with B Lab's standards, which you can readily access on our B Corp profile hosted on B Lab's website.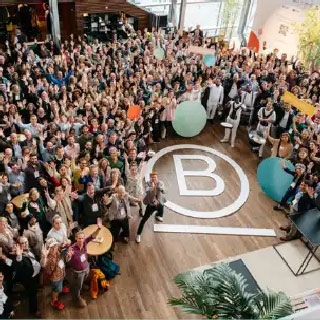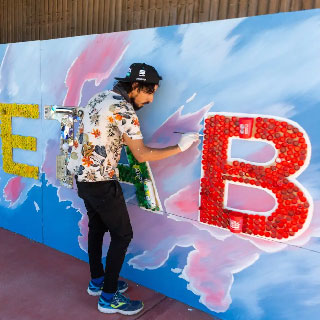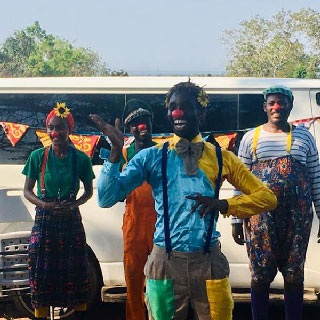 We are elated to join a vibrant community of more than 4,800 companies spanning 79 countries, collaborating with over 400,000 individuals who are reshaping the global economy to benefit every person, community, and the planet. Curious to learn more about the inspiring B Corp movement?
However, our commitment doesn't stop at B Corp. Here at atex, we see our business as a force for good. Our mission goes beyond sustainability; it's about leaving the world in a better state than we found it. We proudly partner with ethical, values-based organisations that share our collective mission.
One such partnership is with Clowns Without Borders UK. They bring the healing power of play to children affected by war and natural disasters, impacting over 75,000 children in 15 countries. Their work upholds children's right to play, even in the most challenging circumstances. They collaborate with NGOs in disaster-relief efforts worldwide and train humanitarian workers and local practitioners in their unique approach to emotional first-aid: Humanitarian Clowning. We firmly believe that play and creativity are essential for building healthy, happy societies. This is why we collaborate with UK businesses to foster a more equitable, resilient, and playful corporate landscape through our training, workshops, and speaking branch, Playing for Positive Change.
Join us on this remarkable journey as we continue to make positive waves, striving for a world where business is a force for good, and the principles of inclusion, diversity, equity, and sustainability light our path forward.